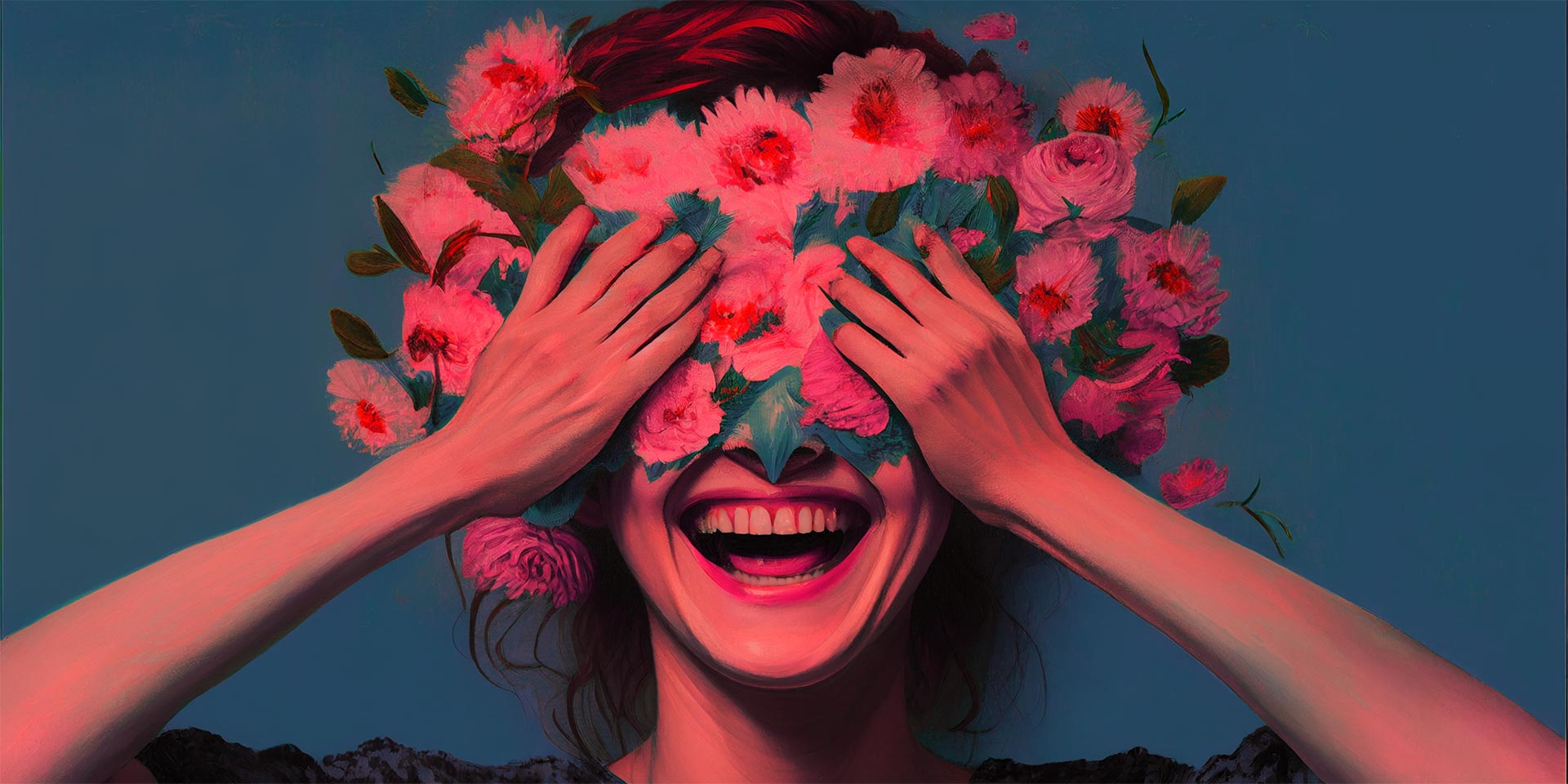 Marbles is a boutique consultancy in the field of organisation design and executive search. With hundreds of projects, we´re in business to redesign work. For humans and for the future.
Redesign Work! toimii.
Redesign Work!
-julkaisun ensimmäisessä otteessa tarkastellaan kuinka yritykset voivat vastata ammattilaisten muuttuviin odotuksiin työstä.
Ja rakentaa samalla tuottavuusloikkaa.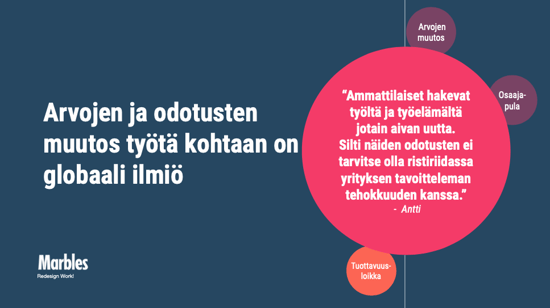 Transforming the world of work
One organisation at a time
At Marbles, we understand that the success of any organisation lies in the strength of its foundation. That's why we've dedicated ourselves to delivering exceptional organisation, team, and job design services tailored to each client's unique needs. And our comprehensive executive search services ensure that your organisation has more forward-thinking, capable people who align with your company's values and goals.