In English
Headhunting to boost your business in digital economy, data-driven business and IT sector
Agile headhunting and executive search company specialised in digital economy, digital marketing, technology, data-driven business and the key roles at IT sector including the C-suite management. We design the best teams to boost your business.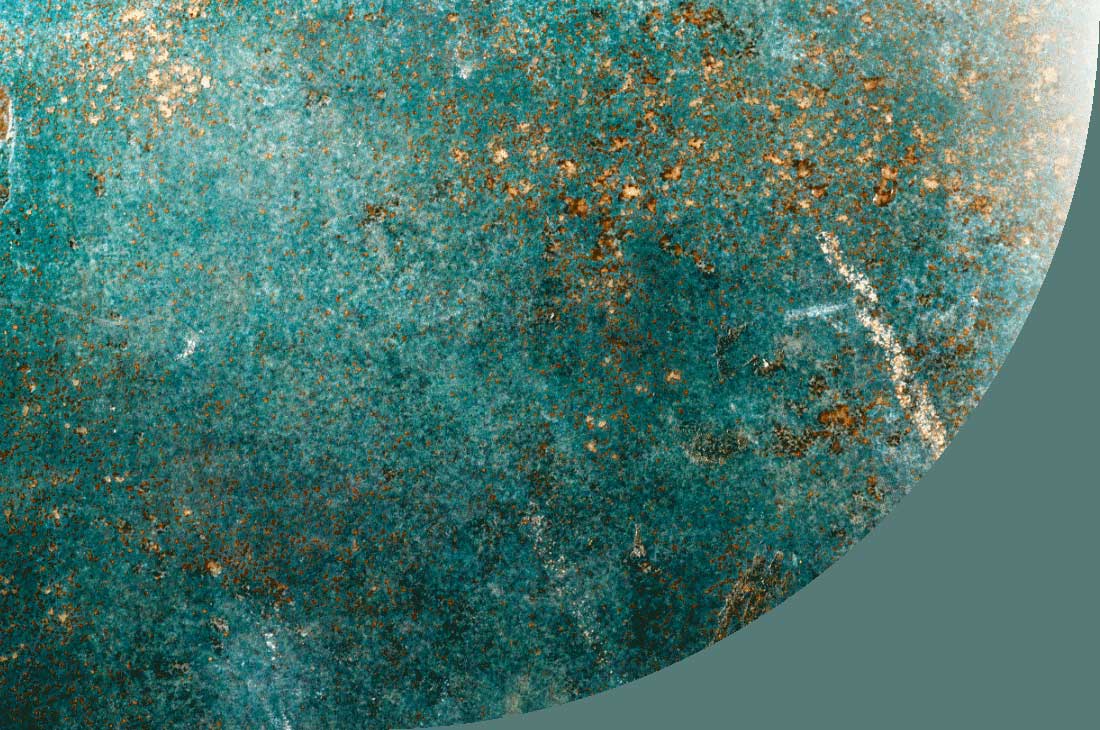 Headhunting, recruiting
We connect the right people to the right roles
Marbles Ltd is an executive seach and a consulting company famous for its digital savvy recruiting. It was founded in 2009 with one fundamental mission: to help organisations fulfill their digital ambitions.
We know who's who in the digital scene, enabling us to always source the most suitable professionals in our local data, design and technology pool. Moreover, to fuel the constant need for digital specialists we also produce our own training programmes.
We consult recruiting managers and HR in the new digital job descriptions. We are developing new teams in marketing and sales, data and analytics and in IT. We support the management teams in becoming advanced with the demands of the digital economy.
As the acknowledged local experts we have the edge when it comes to understanding the shifting landscape of digital change. Quite simply, we are the most qualified and trusted local partner to deliver top-tier digital talent.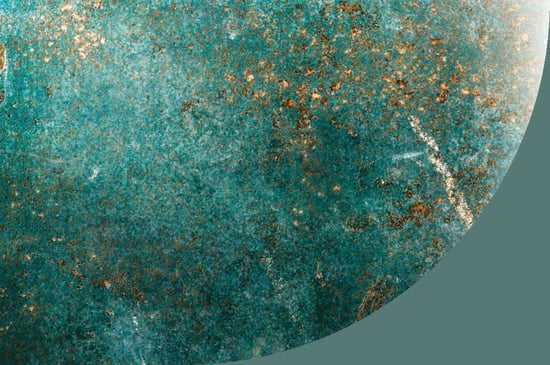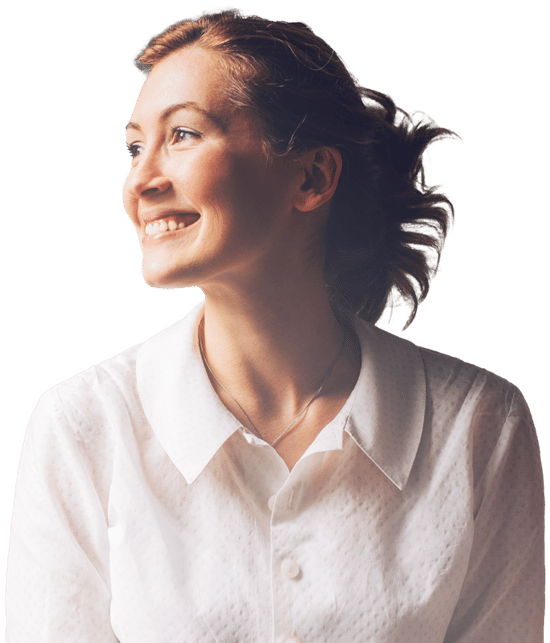 Contact us for more information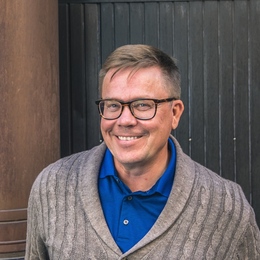 Antti Romppainen
CEO
Tel. +358 40 557 6993
antti.romppainen@marbles.fi
LinkedIn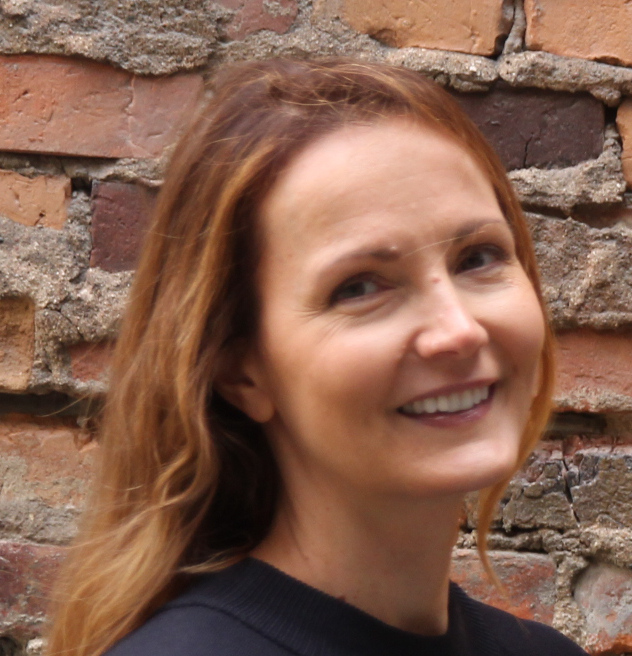 Katja Wasenius
Director, Marketing & Sales
Tel. +358 40 555 9056
katja.wasenius@marbles.fi
LinkedIn