Biz & Tech Suppers video streamings
On January 2022, we launched a new series of webinars for IT and tech executives: Biz & Tech Suppers. What are they all about? Get to know our inspiring guests and check the best pieces of each event!
Juha Sulkakoski / Upsy Shopping Helper (26.1.21)
We started our story with CEO Juha Sulkakoski. We took a deep dive into Juha's exciting career as a serial entrepreneur, starting back in 1994, all the way to his latest start with Upsy Shopping Helper last year.
We also discussed the success recipe behind Upseller, a sales-focused chat and chatbot service company founded by Juha back in 2014, evolution of web sales in Finland and beyond, and how to build an ideal team for a winning business idea.
Anni Iso-Mustajärvi / Mehiläinen, BeeHealthy (9.2.22)
Our second guest, Director (SaaS Platform) Anni Iso-Mustajärvi of Mehiläinen/BeeHealthy, elaborated on the accomplishments and obstacles overcome during the development of and launching the early digital services at Mehiläinen.
Mehiläinen has entered the international competition in digital healthcare, and already making a very promising success in the field.
Check our video to find out what Anni told me and what the venture of Mehiläinen, BeeHealthy is all about.
Sami Niemelä / Nordkapp (2.3.22)
What is strategic business designing all about and what kind of opportunities it can provide for businesses? And how can you apply strategic thinking during a rapidly changing business environment, such as dramatic turbulence caused by war in Ukraine?
Among other things, this is what our Lead Consultant Saku Tihveräinen discussed with our third Biz & Tech Supper guest, Creative Director Sami Niemelä of Nordkapp, a strategy and design consultancy for the post-normal era.
Struggling to find skilled tech executives or managers?
Marbles is a true problemsolver in tech executive recruiting and headhunting. If you want to hear more about us and discuss your future needs, please contact me!
Katja Wasenius
Sales Director
+358 40 555 9056
firstname.surname@marbles.fi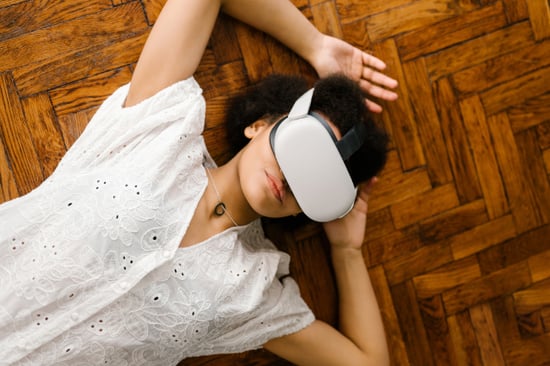 Read our blogs (mostly in Finnish):